Portraits
Capturing the Individual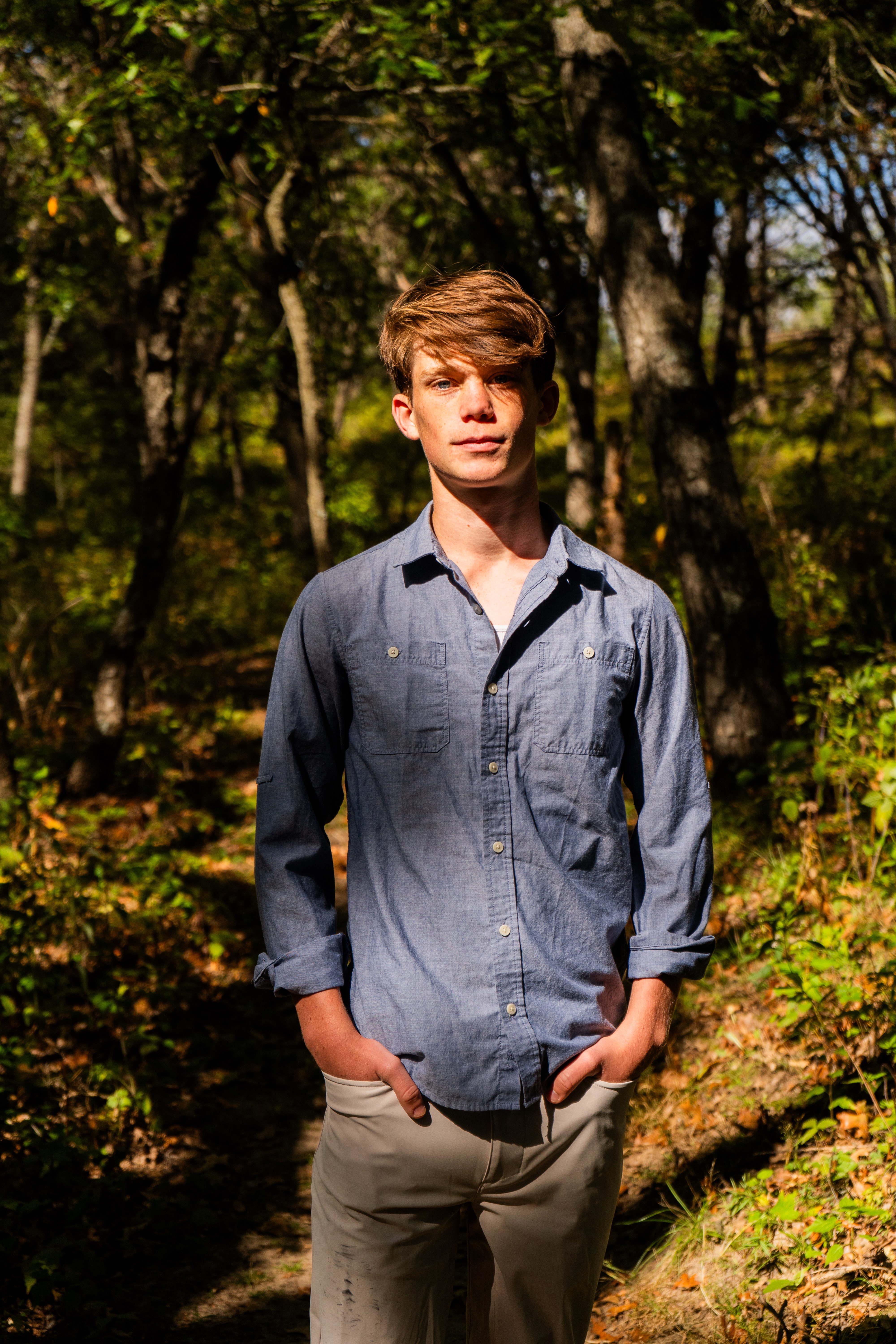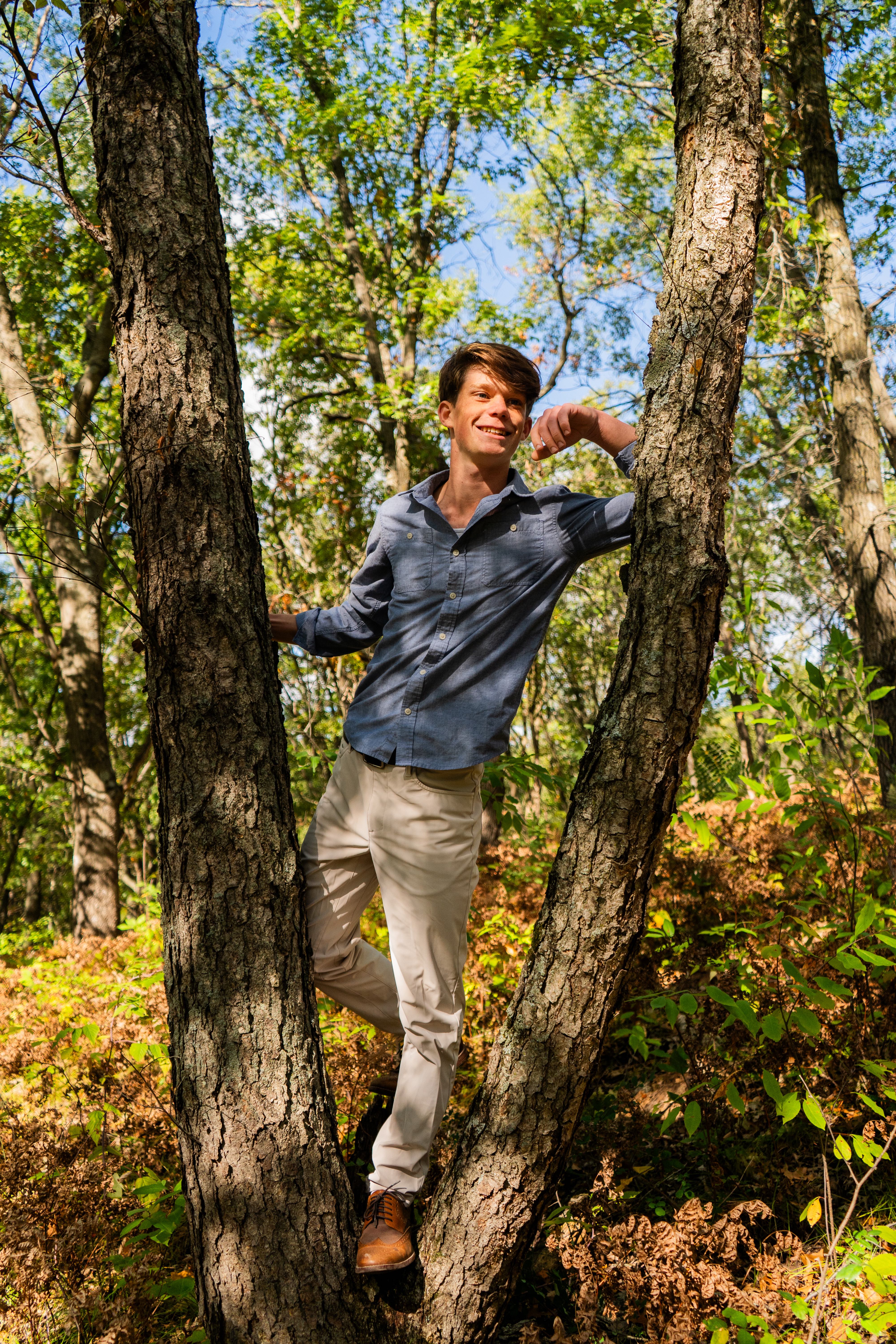 ---
A Classic Headshot

Are you just looking for a headshot?
A refresh for your profile photo, a nice photo to send to your mom, or something you can hand out potential suitors.
Then this is for you! These sessions are short and painless.
Just A Portrait

Looking for something more simple? This is for you.
I will still ask you questions before and we will walk through them together, but this is more about captureing the image you are looking for.
The goal is to create a session where you can show up with ease and leave knowing you will receive a series of images you are happy with.
Embodied Portraits

An embodied portrait is about capturing an individual as they are in the world they inhabit. Their true spirit, joy, and self.

Before the camera arrives we know where to put our hands and how to smile. The goal of an emboded portrait session is to maintain this knowing ease you contain within your body and to capture it. I want you to feel good in yourself and see yourself reflected in the images I capture.

I will send you some prompts to think about before the session and then will walk through the them together.
Please reach out if you are interested in photos or have questions!

I am happy to take digital or film portraits (there will be a price increase for film in order to pay for the processing of the film).